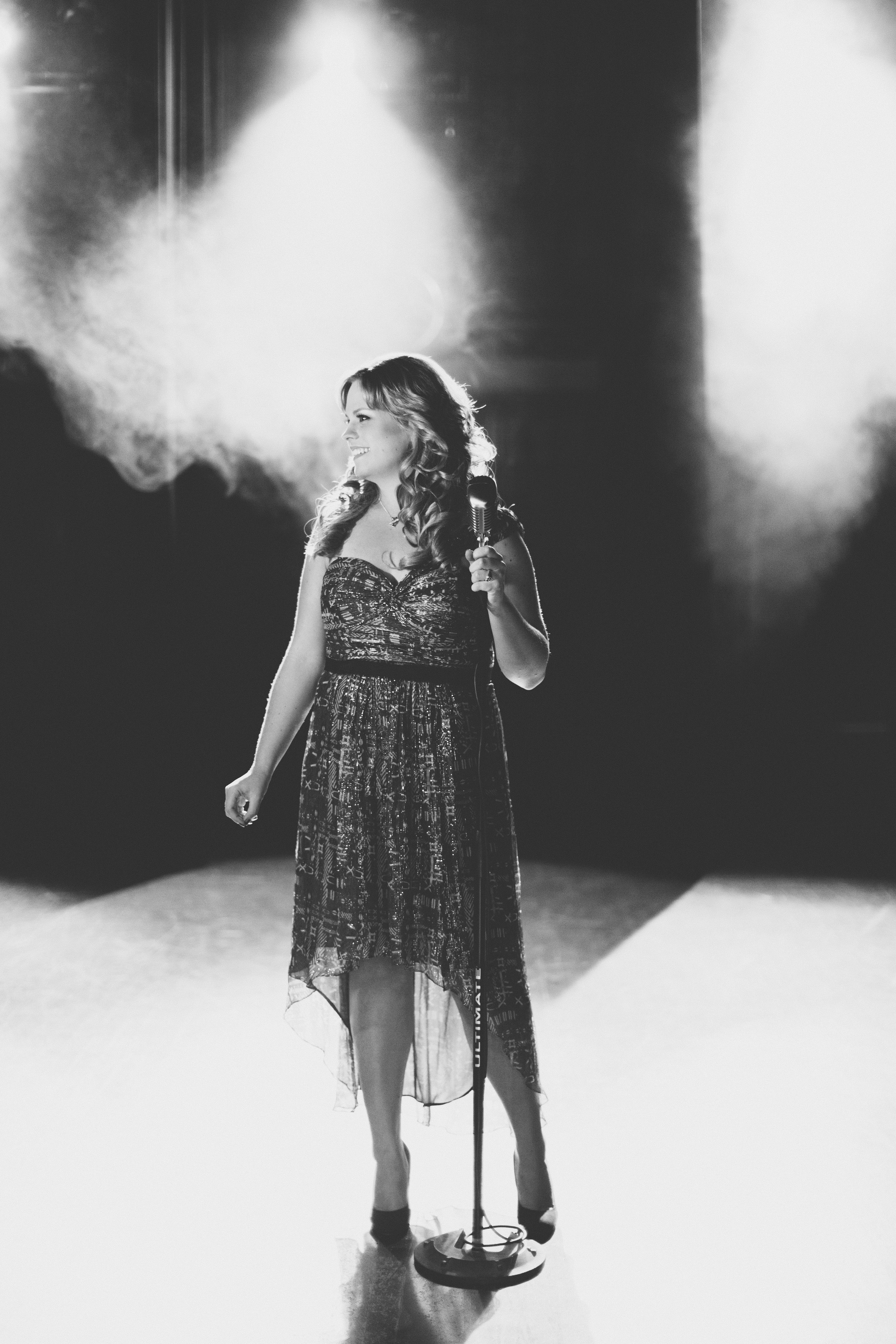 NBC's The Voice Season 4, Holly Tucker
Baylor University tweeted in the spring of 2013 about a student who was competing on The Voice. With millions of viewers every week, I decided to check out her website.
Upon arrival, I made a quick call to the phone number listed. My only suggestion to whoever that answered that day was to take down the website. Why? Because what was represented online did not reflect the sassy and outgoing personality that was on stage! We all know that every impression counts in life, and this was a once in a lifetime opportunity on to showcase her talent on network television.
Thankfully the Holly Tucker team agreed with my opinion and within days, Anthony Carillo and I created a fresh new public persona and a social media grass roots campaign to vote Holly onto the next round of judging. The "Vote for Holly" site was basic but it was relevant and fresh. We knew it would be a strong foundation for her to build upon when the show concluded.
After the show, I recruited other colleagues to help build out her cohesive brand. We had to work fast to keep up the momentum that was built from her success on The Voice. I flew to Texas and coordinated the weekend to include 8 different looks from the under the dramatic lights of the stage to the humble down home feel of a horse stable. We took Holly's look and elevated her brand to match the level of a nationwide coverage.
Since The Voice, Holly has gone on to be a Central-Texas houselhold name singing across the state each week. She is continuing to her dream by seeking a deal with a Nashville record label while remaining a full time student at Baylor University.
An impressive feat.
In the fall of 2013, Holly had the opportunity to sing at the Annual Baylor Homecoming Football Game. Producing and coordinating this video was a joy, as it documents the weekends excitement and activities.
To date, Holly has increased her social media following over 78% since implementing her new online brand, and sales and opportunities continue to pour in as she presses on to make her dreams become a reality to become a country music star.
Behind the scenes look of the brand in the making by Lindley Atkinson of Unwritten Pictures.